In August 5, the leadership of the company visited and paid salary to our workers in project of Vinamilk dairies, as well as encouraged people to accelerate to keep up with the process of WEMIX system of plant according to the schedule of works.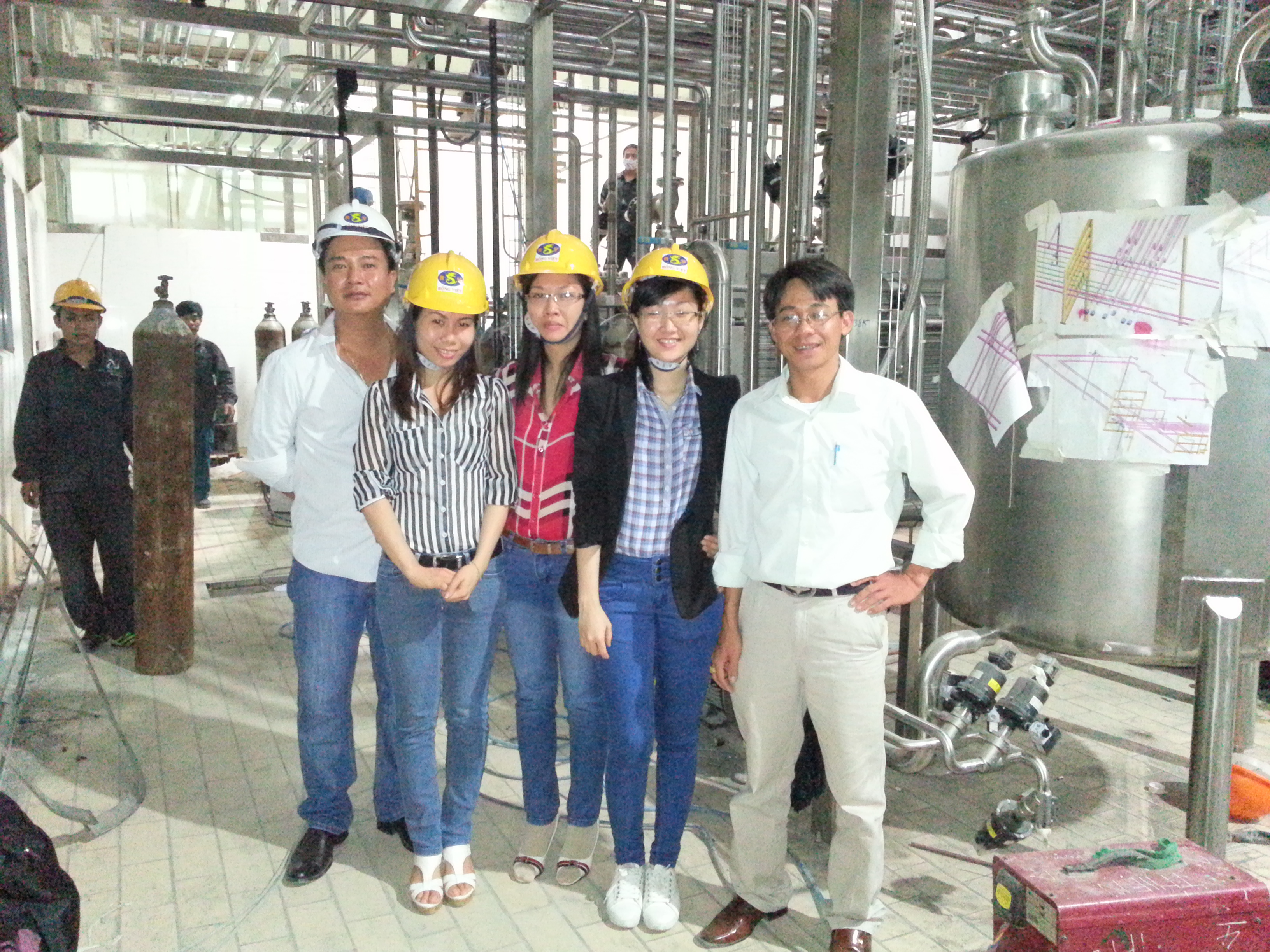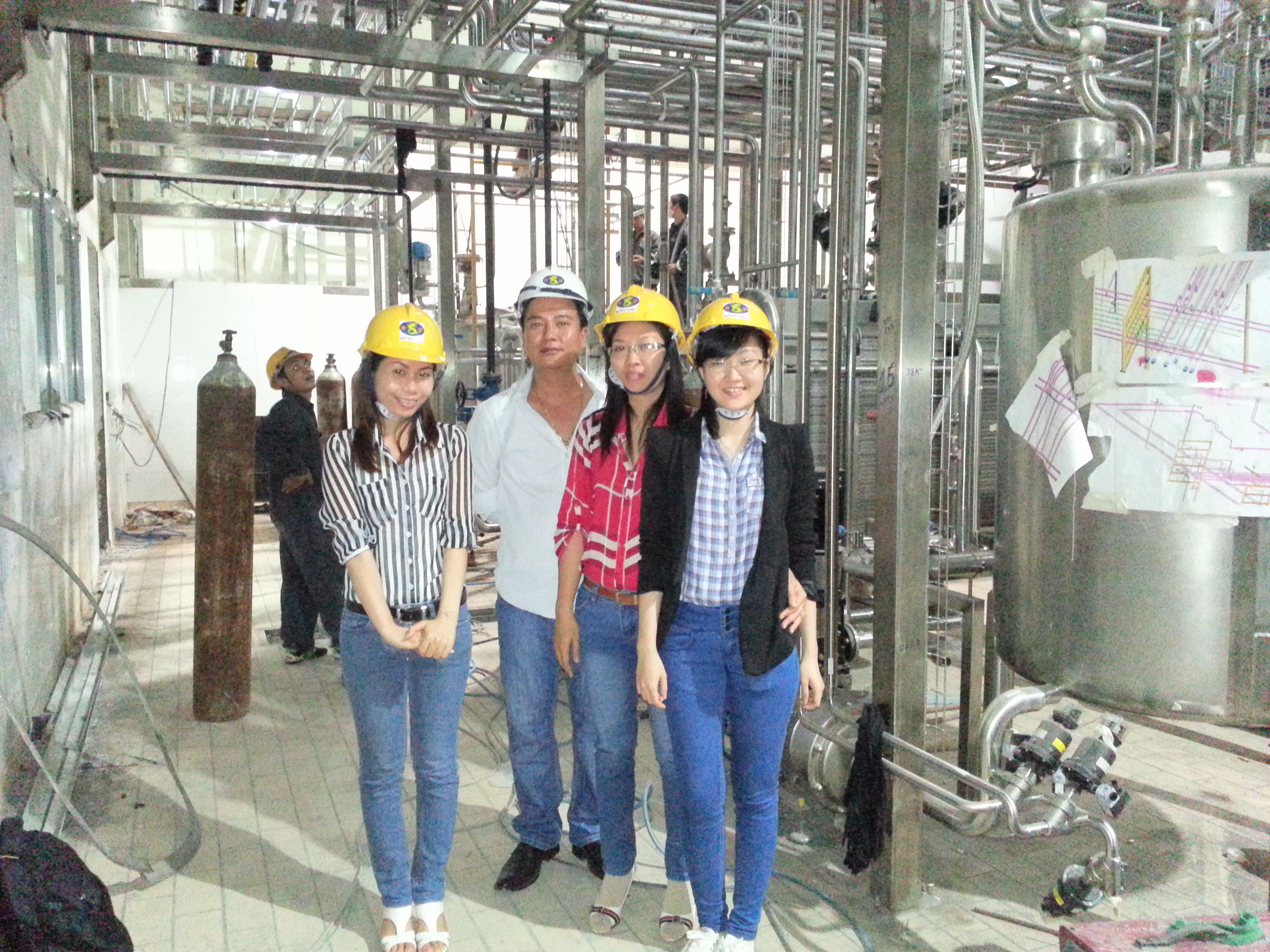 In this project, Rong Viet assume to install Canline system, technological pipeline system.
- Leader of the project: Vinamilk plant
- Address: Dielac 2 plant, Vietnam – Singapore industrial park, Thuan An district, Binh Duong Province.